Welcome to
MEI Kitchens & Bathrooms
Quality work at competitive prices
Bathroom & kitchen fitters delivering excellence to Berkshire, Buckinghamshire & Oxfordshire
(Henley-on-Thames, High Wycombe, Reading, Slough, Maidenhead, Marlow, Windsor, Wokingham)
Bathrooms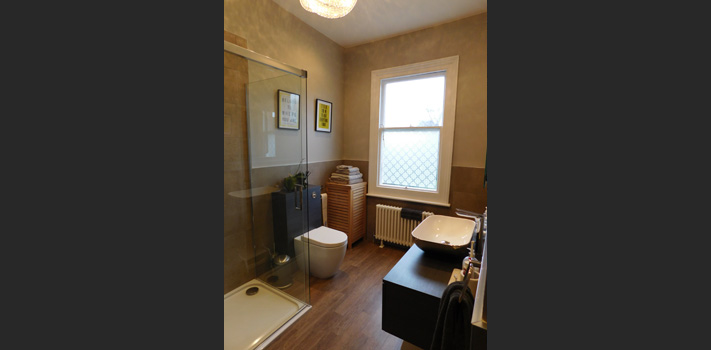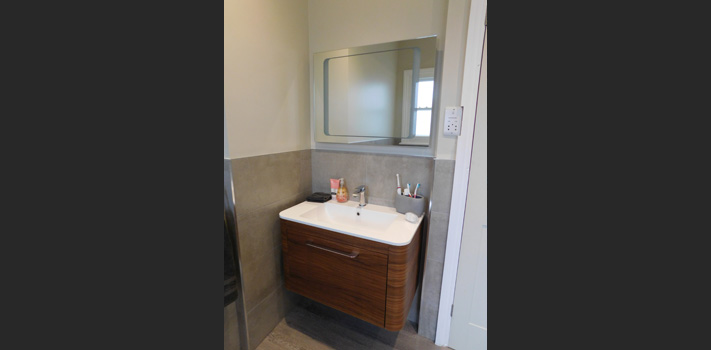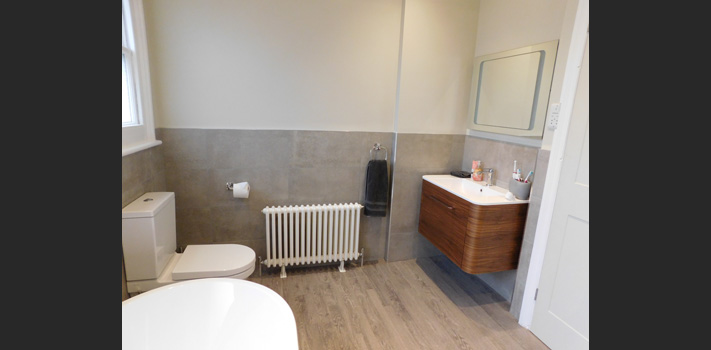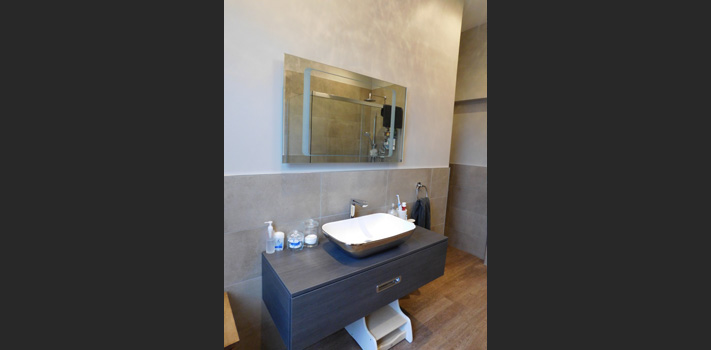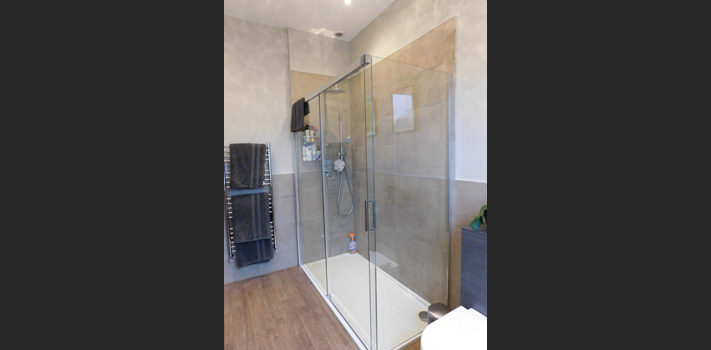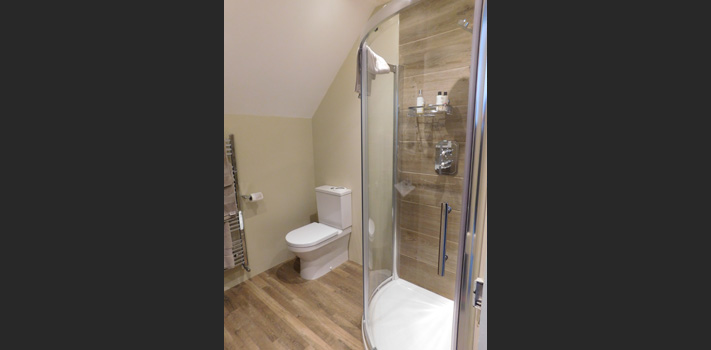 Job Description
Refurbish en-suite, Family bathroom & top floor bathroom.
Plumbing
Heating
Electrics
Tiling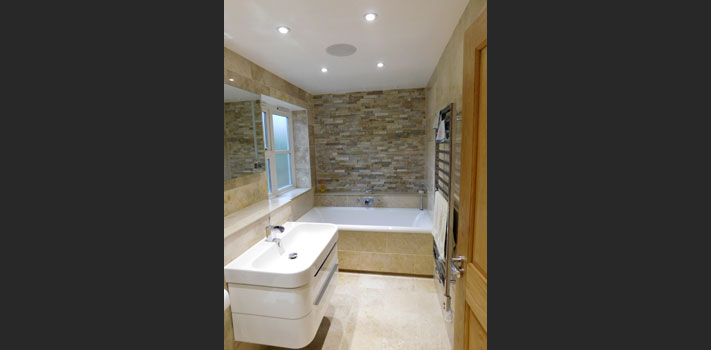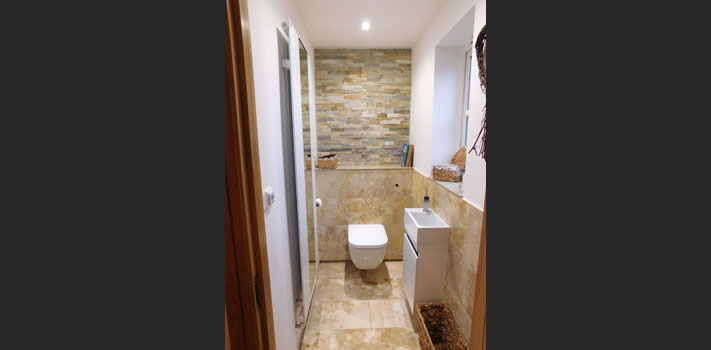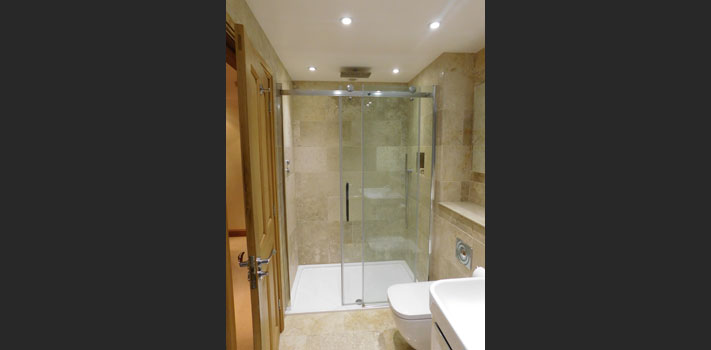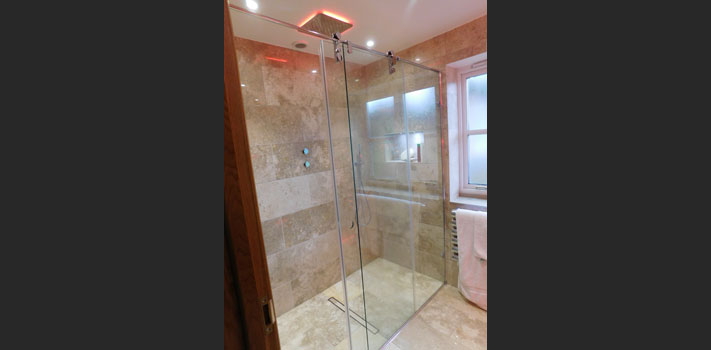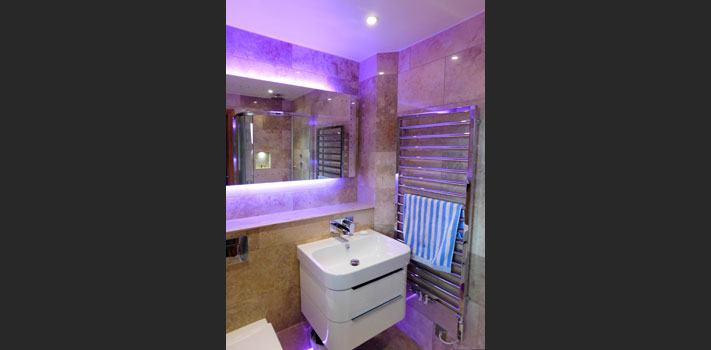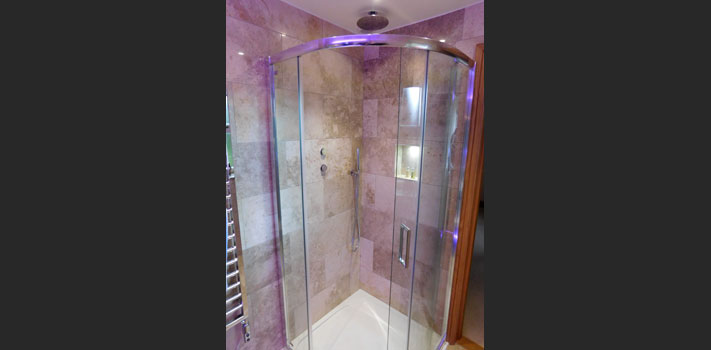 MEI have performed a multitude of work for us on renovating our house in Frieth. Including, fitting three completely remodeled bathrooms, a cloakroom, building a fireplace, upgrading lighting, installing complex LED lighting, heating, plumbing, repositioning power outlets, upgrading fuse boxes, outside lighting and heating. In all of this work over the past few years, Pete and his team have not only been diligent, hard working, honest and skilled but have also provided good ideas and solutions to overcome issues, whilst striving to maintain the quality we required. We would recommend MEI to anybody looking to renovate or remodel their home.
Anon
Job Description
Refurbish en-suite into wet room. Tiled in limestone. Incorporate RGB LED lighting & Sonas sound system. Underfloor heating.
Refurbish main bathroom incorporating low profile tray. Limestone tiles. RGB LED lighting & Sonas sound system. Underfloor heating.
Refurbish cloakroom with splitface tiling. RGB LED lighting & Underfloor heating.
Plumbing
Heating
Electrics
Tiling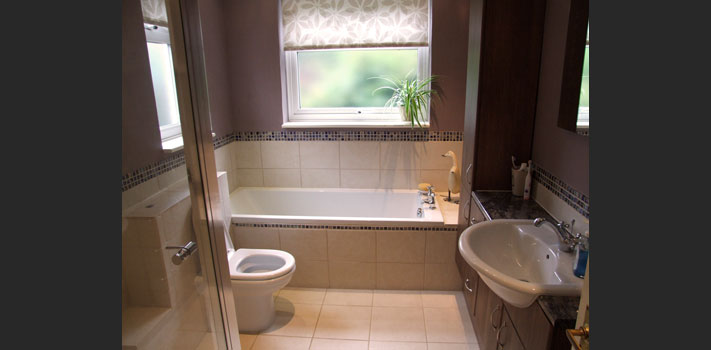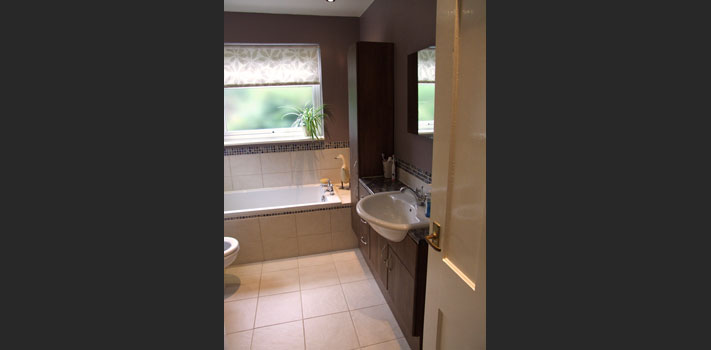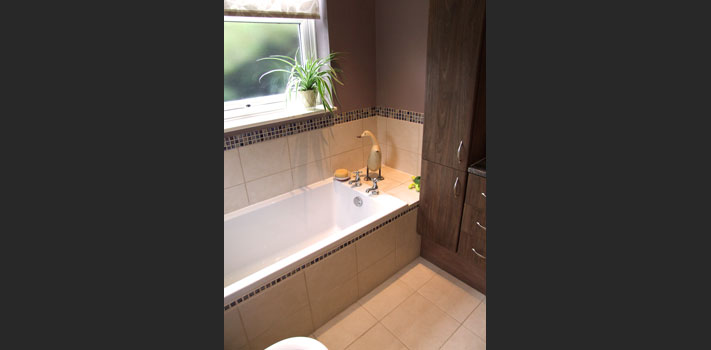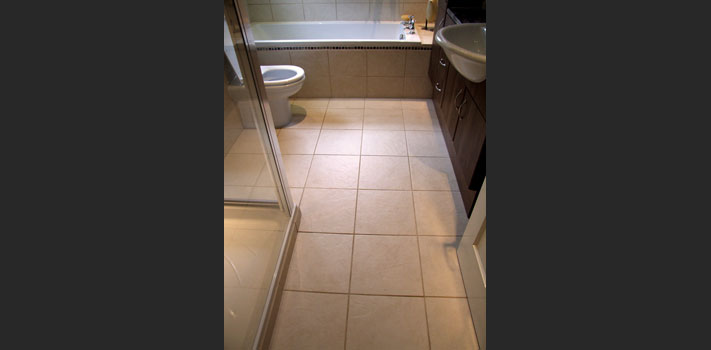 I would whole-heartedly recommend Pete and his team at MEI. They definitely went the extra mile to refit our bathroom to a very high standard. Pete was very helpful in sourcing the fixtures and fittings and made suggestions to change the layout which have improved the room no end. I also felt very comfortable having the MEI guys around, which is really important when you're having a large job done in your home. As well as their punctuality, reliability and creative approach, their customer care was excellent.
Jen MacDonald
Job Description
Remove old bathroom units, install 45mm shower tray, modify soil pipe vent with air admitance valve, install under floor heating and electric radiator.
Plumbing
Heating
Electrics
Tiling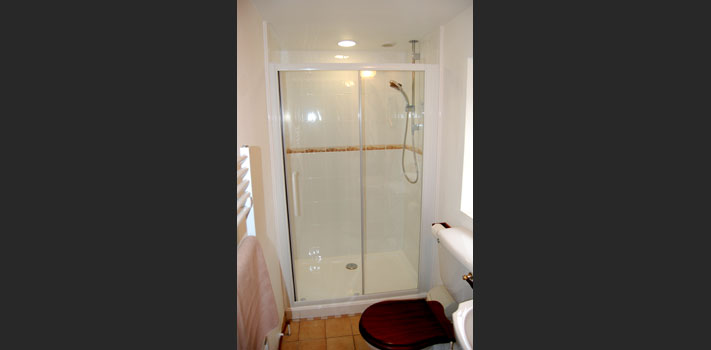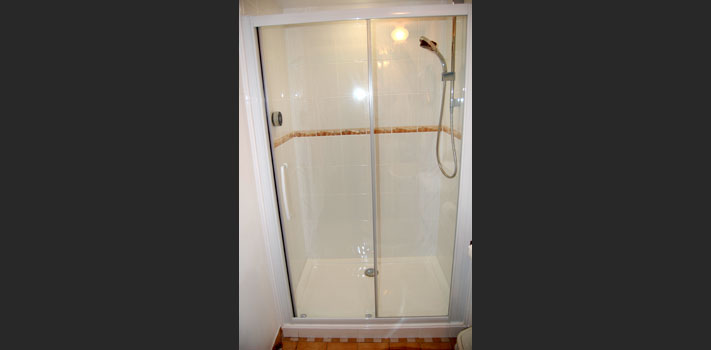 I can thoroughly recommend MEI ltd. Pete has always delivered an excellent service. He helped us out when we had a major problem with our fuse board. He came out on a Sunday to overcome the problem and then at a later date replaced our fuse board. Since then we have moved and Pete has been instrumental in various projects around the house replacing the fuse board, installing a shower room, fitting a new sink and kitchen unit, and installing extra radiators in our living room. He has even built two compost enclosures for us in the garden. I can only say again what a pleasure its been having such a professional and friendly company working for us and all at competitive prices.
NS Skirmett
Job Description
Install of low profile tray incorporating Saniflow shower waste pump to remove waste where no fall to soil pipe was present. Remove old radiator and install electric and boiler fed radiator.
Plumbing
Tiling
Electrical work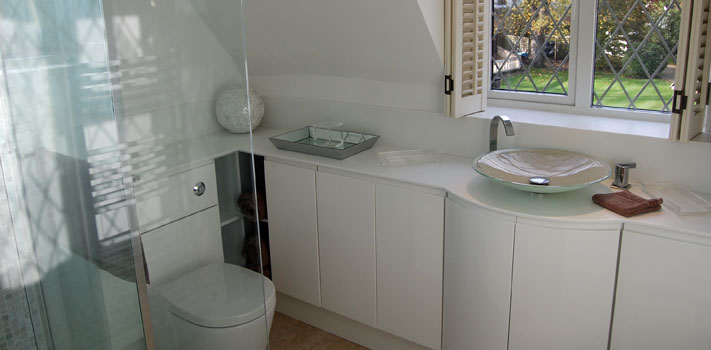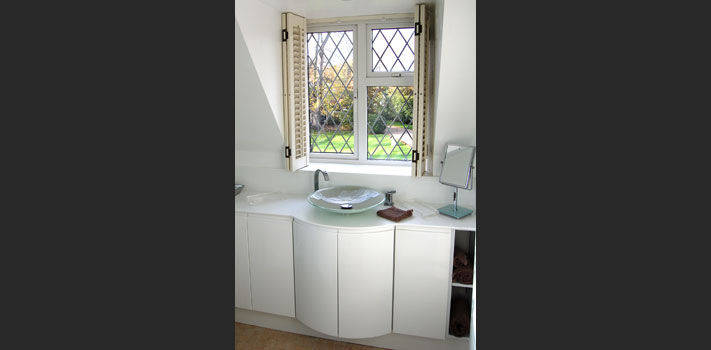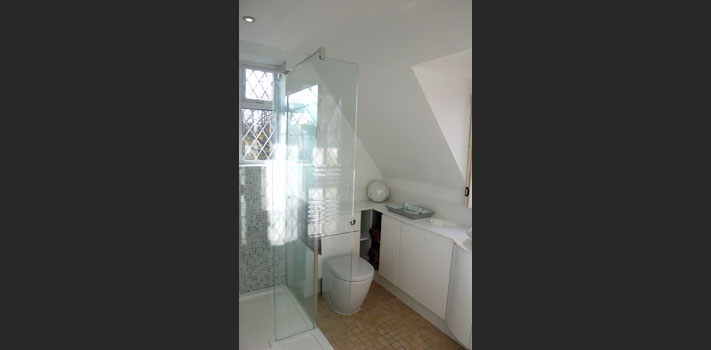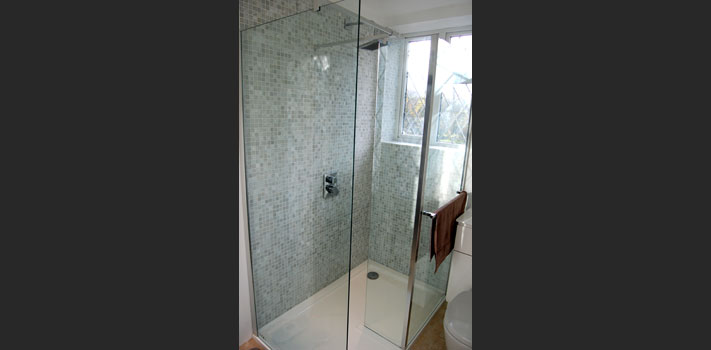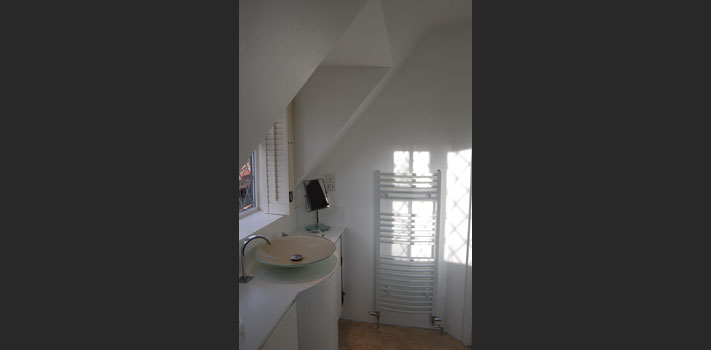 We cannot recommend 'mei' and Pete highly enough. We have used their services for the past couple of years in our family home in Hurley and our other property in Henley-on-Thames. We have always found them to be reliable and professional and have treated our homes with respect. Pete has been instrumental in taking our ideas and dreams and turning them into a reality. As well as large projects they have also undertaken small projects.
Dawn Greenaway
Job Description
En-suite refit including down lights, new radiator, walls and ceiling plastered.
Plumbing
Tiling
Electrical work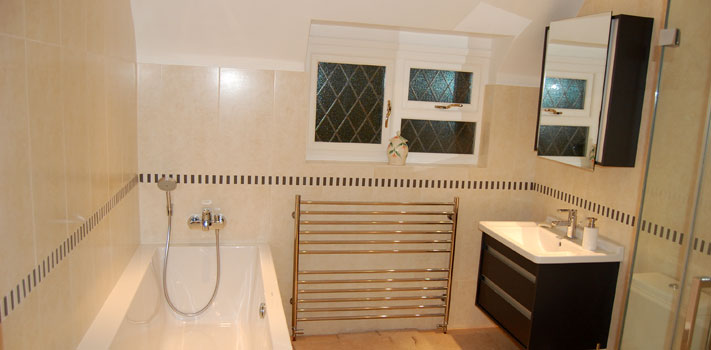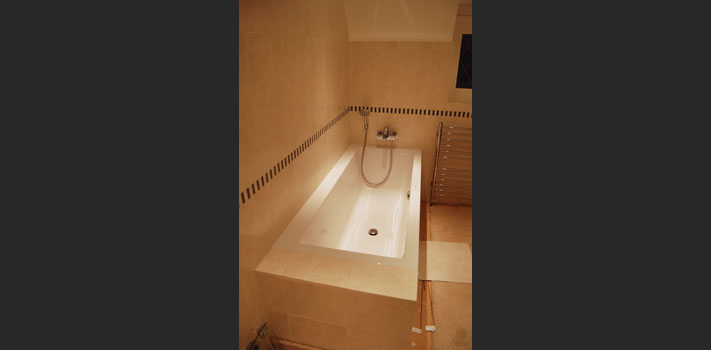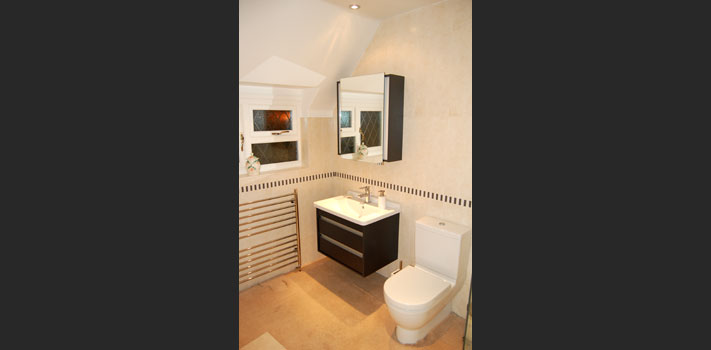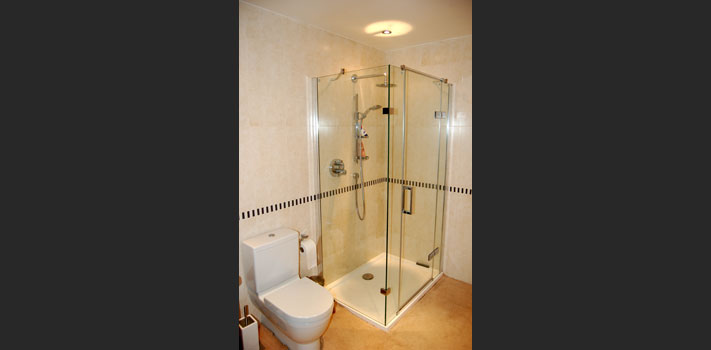 MEI I found to be a conscientious company whose fitters work with great skill, take pride in their work and are punctual. It's nice that they will work with you on any modifications you might include during the installation and overall their prices are very reasonable.
First they replaced an old fuse board with the modern trip type. Since then over two years they have installed a new kitchen and utility room, refurbished the main bathroom, built an en-suite bathroom in a bedroom, and refurbished the downstairs WC.
Pete and his team also laid an underground power cable from the house to a detached garage. Big advantage the fitters are qualified electricians as well as being skilled in other trades so you are dealing with the one company. A very satisfied customer.
MS. Windsor
Job Description
Remove all tiles and make good the wall surface. Install low level shower tray with pumped shower. Install down lights. Tile floor to ceiling all around bathroom. Relocate new sink unit and relocate new radiator.
Plumbing
Tiling
Electrical work